General & Family Dentistry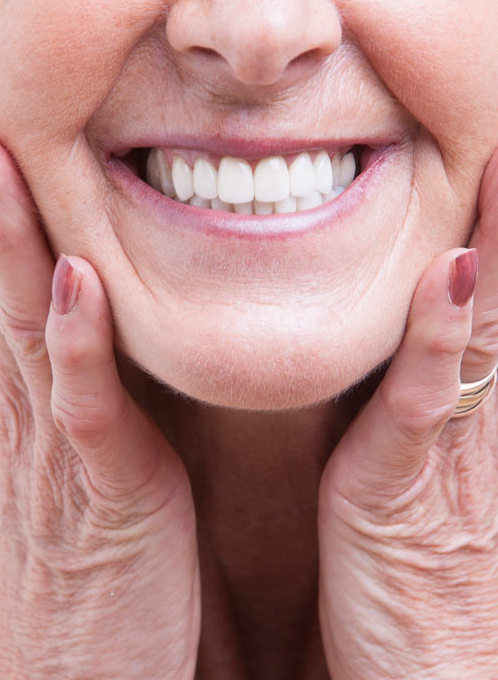 The Cambridge Smile Centre team are specialists in all areas of general and family dentistry and along with expert knowledge, provide many services that help you achieve total oral health.
These include:
Dental check ups
Dental x-rays 
Fillings
Crowns and bridges
Dentures 
Denture repairs
Root canal treatment 
Fissure sealant
Wisdom teeth removal
Scale and polish
WINZ quotes 
ACC accredited 
If that wasn't enough, children under 18 receive free dental treatment. This helps promote healthy habits early and show kids that the dentist isn't something to be afraid of, but is an essential part of growing up into a healthy adult!
---
Cosmetic Dentistry
If your looking to achieve that perfect smile, then Cambridge Smile Centre can help with that too! Our team of dentists are knowledgeable in all areas of cosmetic dentistry and understand that appearance and functionality go hand in hand when it comes to reconditioning teeth and gums. We use the latest technology to help you achieve that winning grin, with most methods being only subtle and non-invasive. Techniques such as teeth whitening, dental crowns or porcelain veneers will have you laughing and smiling with confidence!

---
Save Teeth, Time and Money with Preventative Dentistry!
To keep your teeth and gums healthy, the team at Cambridge Smile Centre recommend brushing and flossing at least twice a day, although sometimes that may not be enough!

Since brushing over a period of weeks can slightly alter that shape of your teeth, unsightly plaque and tartar build-ups can occur.
A simple tartar build-up can allow bad bacteria close to your gums and teeth, leading to an increased risk of tooth decay and gum inflammation, meaning more time and money to fix as well as overall poor oral health.
Whilst constant cleaning is still necessary, a visit to the dentist can help eliminate these issues before they turn into major problems. Unsightly stains stemming from that morning coffee or various foods can also be fixed easily and at minimal cost.
Preventing oral health problems is not difficult – one example could be the purchase of an electric toothbrush.According to a 2005 independent study, "Brushes that worked with a rotation oscillation action removed more plaque and reduced gingivitis more effectively than manual brushes in the short and long-term".
Visit the Cambridge Smile Team today and talk to the friendly professional about the benefits of electric toothbrushes for the whole family!
Call today on 07 827 5653 to talk to the professionals and see what they can do for you or your family's teeth.