YOUR LOCAL SMILE CENTRE
---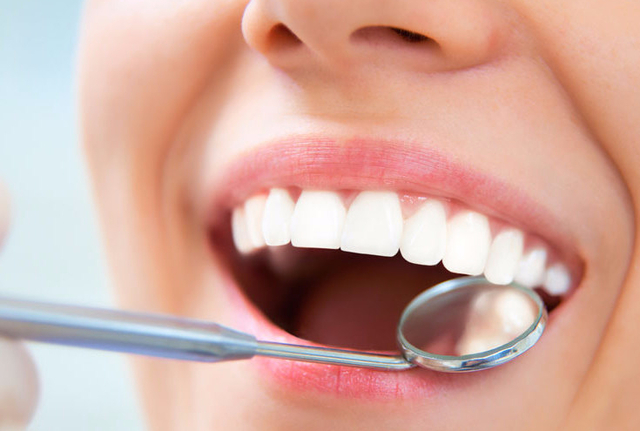 Conveniently located in the heart of town, the Cambridge Smile Centre has been servicing residents of all ages for many years and specializes in all facets of oral hygiene and dental care. The professional team are experts in creating a friendly atmosphere, which allows you to relax, knowing that you are in the best hands possible.

Cambridge Smile Centre believe that healthy teeth and gums are a number one priority, and can be counted on to give you the best quality treatment in the Cambridge area. Dr Gary Scott and Dr Anne Tomlin of Cambridge Smile Centre are also authorities on cosmetic dentistry and preventative dental hygiene.

---
The Smile Centre Difference
What sets Cambridge Smile Centre apart from other dentists is their understanding that dental hygiene is just as important in both children and adults. Their unique approach to oral hygiene in children leads them to treat every child with the utmost compassion to ensure that they feel relaxed and cared for.
The importance of taking good care of your own teeth as an adult is not lost either, and is necessary in setting a good example for your own kids! Understanding that healthy habits are formed early and providing essential information to you the parent is just one way in which Cambridge Smile Centre promotes healthy teeth and gums in people of all ages.
The Oral Hygiene Experts 
A holistic perspective is also encouraged when examining the foundations of strong teeth and healthy gums, with diet playing a major role in oral integrity. This approach helps to eliminate problems such as plaque build-up, stains and tooth decay early on.

The Cambridge Smile Team pride themselves on providing professional guidance on not just solutions to oral problems, but also offering information on preventative measures.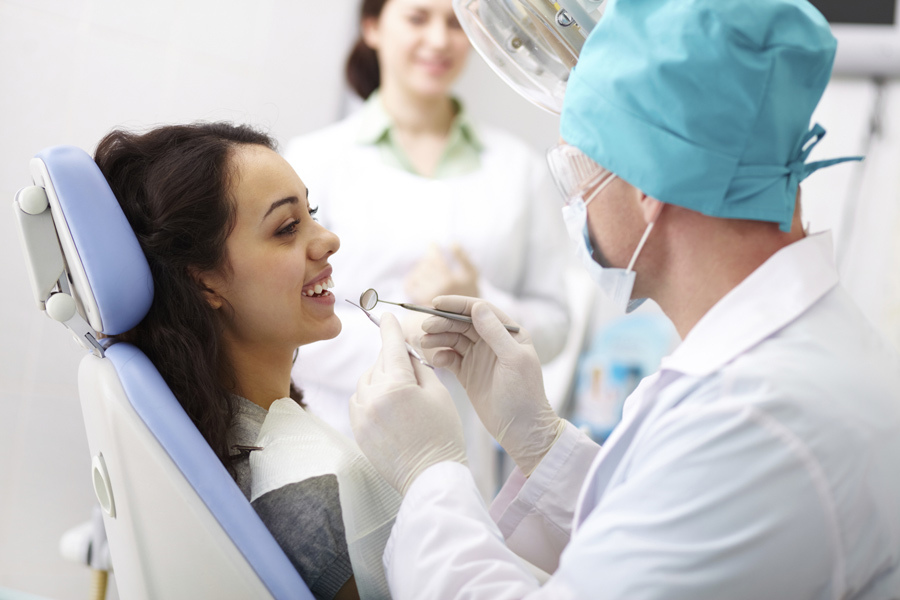 ---
What Our Customers Say About Us

"A very pleasing experience and great advice."– Graeme P

"It was the most painless cleaning ever – thanks!" – Alison B

"Impressed by how welcome I was made to feel." – Mary B

"My visit was comfortable, pleasant and pain-free." – Nicole

"Thank you for making me feel so relaxed. Not having been to
a dentist for 8 years I was really nervous and apprehensive.
Now – I will no longer fear!"  – Toni L
Come in and see the local team at Cambridge Smile Centre today!
---
Cambridge Smile Centre
24 Dick Street Cambridge 3434
07 827 5653
admin@cambridgesmile.co.nz