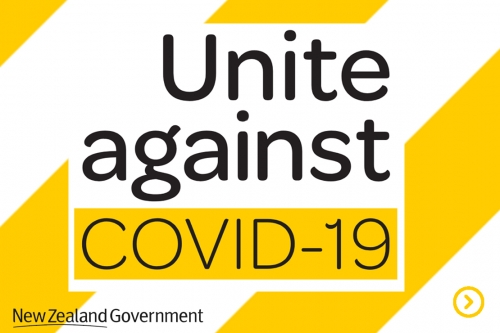 At Cambridge Smile Centre we take the health and safety of our patients and team members very seriously. As the situation with the Coronavirus disease has evolved, we have introduced precautionary measures in our practice, to minimise the risk of exposure.
If you have an upcoming appointment within the next 14 days please ring us to reschedule if you:
Have had contact with someone with a confirmed case of COVID-19
Have returned to New Zealand from overseas travel after 1.00 am on Monday 16th March 2020.
Are feeling unwell with flu like symptoms such as fever, cough or sore throat.
Protecting ourselves and others by practising good hygiene at all times. Being in the dental industry means that we are very well aware of what this entails, however we are providing additional hand sanitiser for patients and visitors to the clinic and in reception.
If you have any questions or concerns about upcoming appointments in relation to COVID-19 please get in touch ASAP with our team so we can discuss your options. You can call us on 07 827 5653 or email admin@cambridgesmile.co.nz.
For more information about COVID-19, head to https://www.health.govt.nz/our-work/diseases-and-conditions/covid-19-novel-coronavirus